6 x FilterLogic FL402H compatible with Brita Maxtra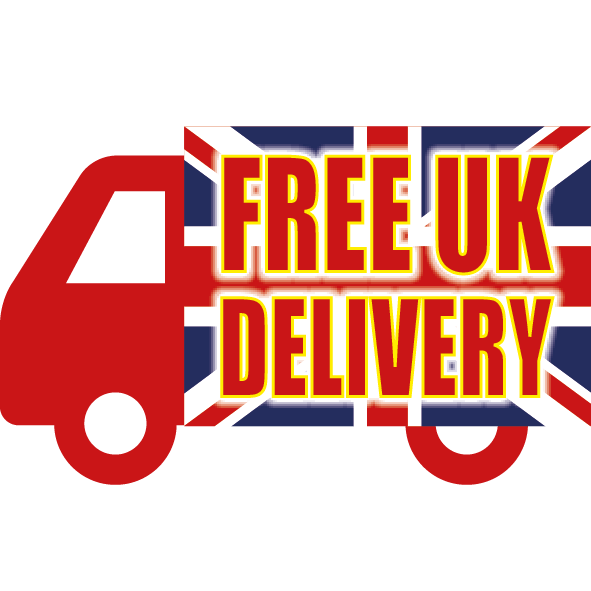 As part of our price match promise this item currently qualifies for Free UK Delivery. The price on the page is the total price you will pay.
6 pack of FilterLogic H-Flow cartridges designed to readily fit all Brita Maxtra jugs. Each filter lasts for up to 150 litres as per the manufacturers original. Jug filters are designed to remove scale forming minerals (Magnesium and Calcium ions) from the water using ion-exchange technology. Additionally activated carbon improves the taste and odour of the water by removing Chlorine and dissolved organics, leaving it tasting 'fresher' and more pleasant to drink. This multi-stage water filter consists of: - A fine mesh pre-filter to stop large particulates and debris - An ion exchange layer to reduce limescale - Carbon layer to remove chlorine/taste/odours - A fine mesh post filter preventing further particle release Gives crystal clear water for both hot and cold drinks. This product will fit all Brita (TM) jugs, kettles and water coolers, as well as fridges which use Brita filtration technology, and the current models of Laica Bi-Flux, BWT and Bosch Tassimo, which also use this style of filter. Please note that these cartridges fit by dropping into the top of the filter jug. If you have been using the Aqua Optima Evolve filters and 'twisting' them to fit, then you require Aqua Optima compatibles, not Brita Maxtra.